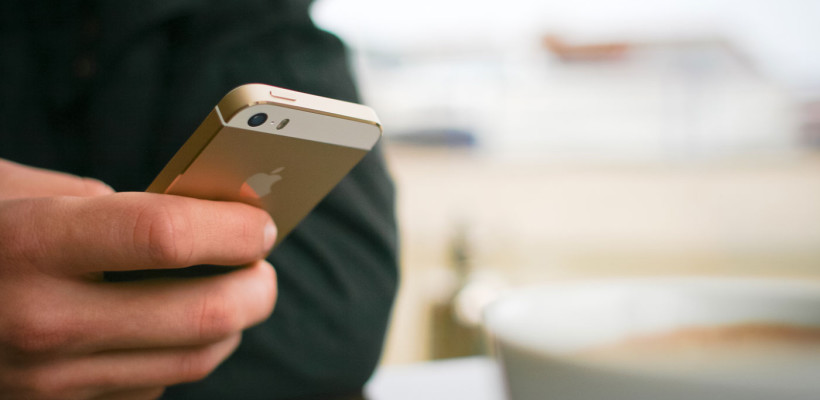 The inability to arm can have several causes. The key to diagnosing this issue is your ability to disarm the M1 from eKeypad. Do not guess about this. Perform a test to be sure. It will save you time later.
If you are not able to disarm the M1 you can stop here. This post will not resolve the issue. Contact support and we will be glad to help. Be sure and mention this post referred you.
If you are able to disarm the M1 then start with this procedure. It is the most likely cause.
Open the RP application and connect to your M1 system
navigate to the User Codes section and select the user code configured in eKeypad
You will find a featured labeled "Access". Disable this feature and eKeypad will be able to arm your M1.
Be sure and save changes to your M1 panel.
This feature is often enabled but rarely needed. It is only needed when you use access control. Access control is when you use your user code to unlock an electronic lock. When enabled this feature specifically tells the M1 to ignore all arming requests from remote systems like eKeypad.